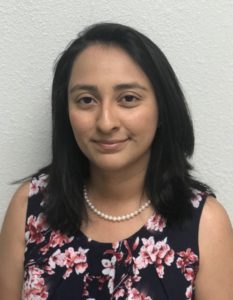 My name is Lucy and I'm a bookkeeper helping small businesses with everything from their accounting software to interacting with their CPA. I currently own and keep LM Bookkeeping's books here in Mathis, TX. I enjoy helping others, solving problems, and I am an excellent communicator, which is what makes me a great bookkeeper.
What do I do?
I have a range of services that I can provide to my clients that include but are not limited to:
Financial Coaching
Consulting
Payroll Accounting
What do I love most about bookkeeping?
Hint: It's not just the numbers.  
Answer: I love helping people!
I started my business to help the moms, dads, husbands, wives, brothers, sisters, aunts, uncles, grandmas, grandpas…I could go on and on.  My point is that I know that you have a family and a responsibility to provide for them just as I do.  My work empowers business owners to make GREAT decisions for their business.  Why?  In the long run, those decisions affect the owner, his/her family, and employees and their families.  I look forward to not only working for you, but working with you to get past the hurdles and achieve the success you need and desire.
If you're interested in partnering with LM Bookkeeping, please schedule your free consultation and take advantage of a free health check of your books.
-Lucy Moore-