Working for you. Working with you.
Free Initial Consultation
Schedule Appointment
To Meet With Me
361-420-0060
Call Me to Get a Free Consultation
Lucy@LMBookkeepingPro.com
E-Mail Me for More Information
My Services
I truly partner with small businesses!
WHAT MY CLIENTS SAY!
I have to say by far Lucy is the most understanding and patient person when it comes to bookkeeping. To give you an idea of how much I dreaded bookkeeping…
Viviane Maguire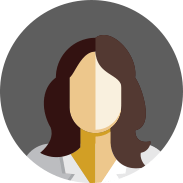 Lucy, by far knows her stuff she was able to save my company a tremendous amount of money all because she took the time to review how we were doing…
Matthew M.